get the best for your health
Don't listen to us, listen to our customers
★★★★★

Knnutrition is by far the best tasting supplement I have ever tried. It has everything you need while being really pleasant to drink! Go ahead, you won't regret it.
★★★★★

Since I started taking Knnutrition products, it has helped me balance the stress and roller coaster of emotions in everyday life.
★★★★★

I adore! As with all products. I'm feeling even better than before with more energy. Great product!
★★★★★

Knnutrition has a great product line and the quality is always on point.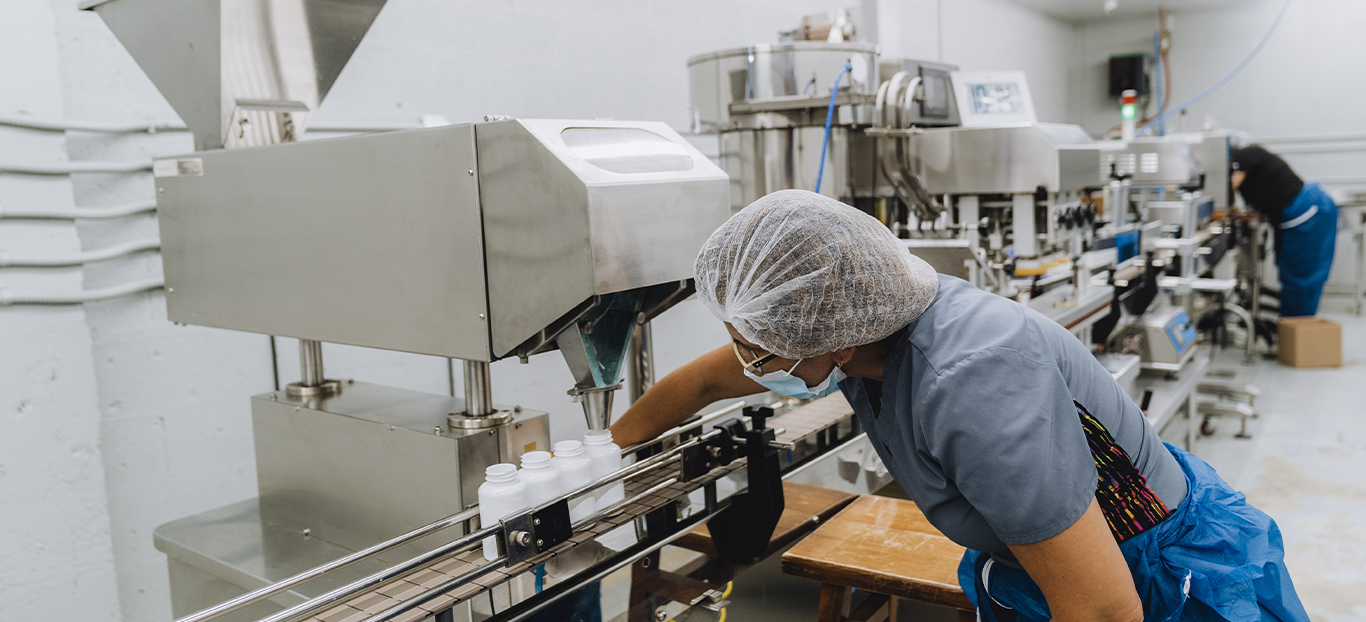 Baes Nutrition Labs is a FDA and GMP Certified Contract Manufacturing and Packaging facility
Read More!
About us
KN Nutrition established in 2017, have been in the Supplement distribution business for over 3 years in all latin n américa with other brands. We decided to start doing our own brand, seing there was a lack of distribution agreements. KN Nutrition is a Family brand Manufactured in a GMP Facility ( Baes Nutrition Labs) in Miami Florida USA that is allready distributing supplements in over 15 countries.